Decoramix Room design was established in 2004. We started the business with our first shop in Jatujak market, Section 7. With our customers' trust and interest, we have continued developing our product until now. We also have new showroom in Viphavadee 16 for more convenient to shop in weekday.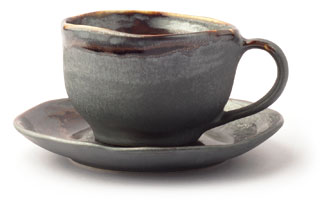 Our product is a kind of stoneware. Most of them are tableware and home decoration. Our products are designed to match modern lifestyle with unique design.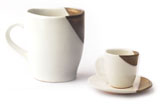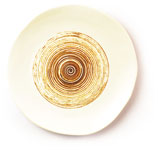 Every piece is handmade; every piece has its own uniqueness!

We sell them in retail and wholesale. Custom made is also available for every need.